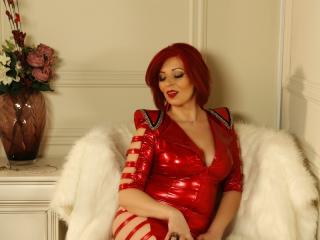 Hi, I'm RedHeadLover!
What's up hot thing? Having fun?
My name's RedHeadLover. My whole body—russet-red hair hair, hazel eyes—all need your attention. Tell me how you like to be touched Scratch your nails down my back as you scream RedHeadLover.
That was a sneak peak. Ready for more. Cum back and see me again!
Other fetishists of RedHeadLover's choice